Omega 3-Ginger-Turmeric
Organic | Cold Pressed | 1.7 fl. oz
Organic Mandarin Juice, Organic Pineapple Juice, Organic Ginger Juice, Organic Turmeric Juice, Vegan Omega 3 from Algae, Organic Black Pepper Extract
Shots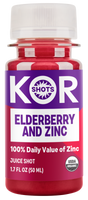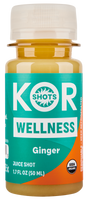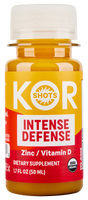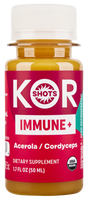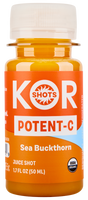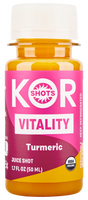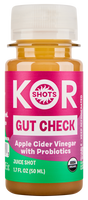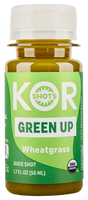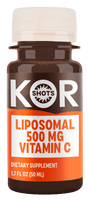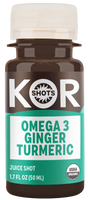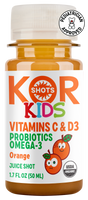 KOR KIDS Dragon Fruit and Elderberry
Rainbow Pack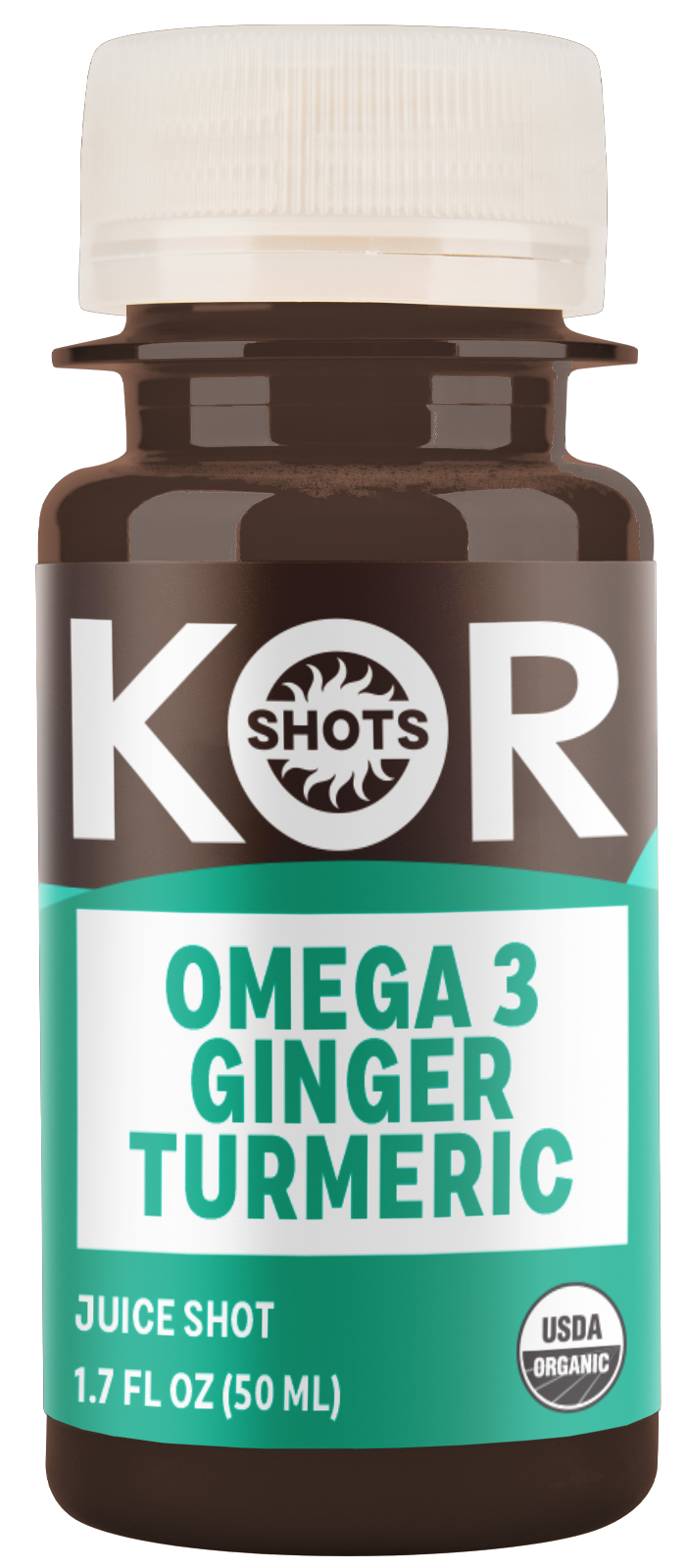 All about Omega 3-Ginger-Turmeric
First to Market Omega-3 focused shot. Amber bottle for enhanced function and nutrient protection.
Organic
Mandarin Juice
Organic
Pineapple Juice
Organic
Ginger Juice
Organic
Turmeric Juice
Vegan Omega 3 from Algae
Organic
Black Pepper Extract
What's Inside
We have enhanced the potency of our original Wellness & Vitality shots by incorporating a zesty mix of fresh ginger, turmeric, and black pepper extract, paired with tangy mandarin juice. Additionally, each shot is fortified with vegan algal oil, rich in Omega-3 fatty acids that promote numerous health benefits.
Frequently Asked Questions